Development
A complete modern development solution for business.
A complete modern development solution for business.
Uplinkd provides all the essential development tools you need for global business to scale and win.
Our platform helps ensure you are up and running quickly - maximizing wins, conversions and reducing the usual friction points that cost time and money. Over the years we've helped the likes of RDS, PayPal/Braintree, Cricket Australia, Liquid Tours, FCA and VicGov to scale and grow their output.
---
We've helped companies big and small develop some great pieces of work.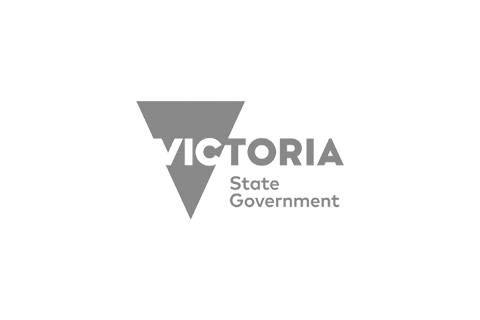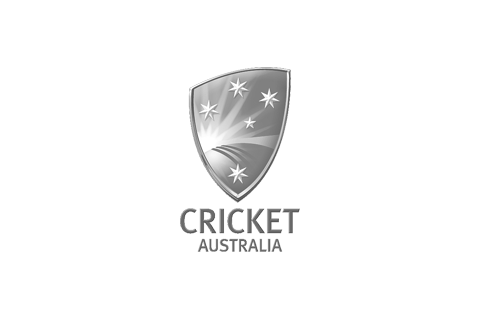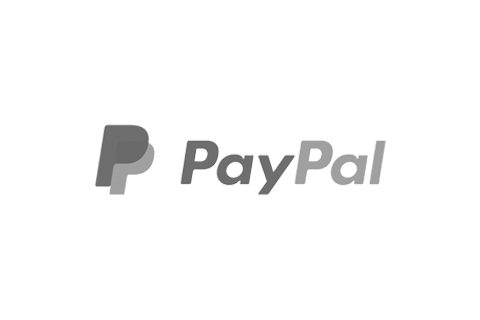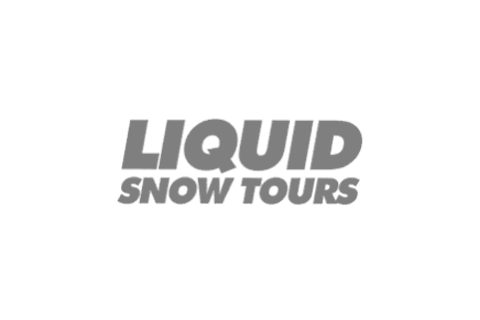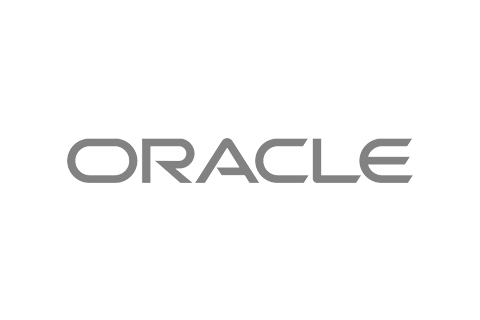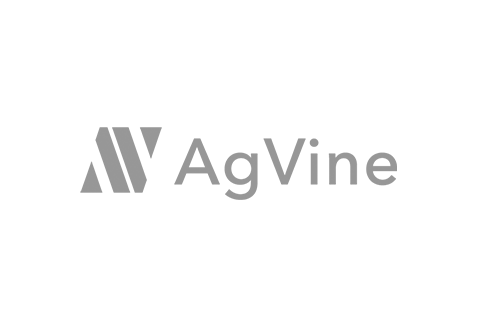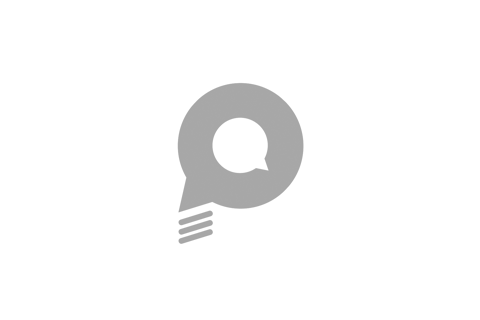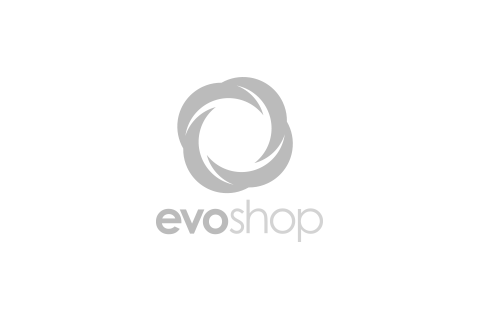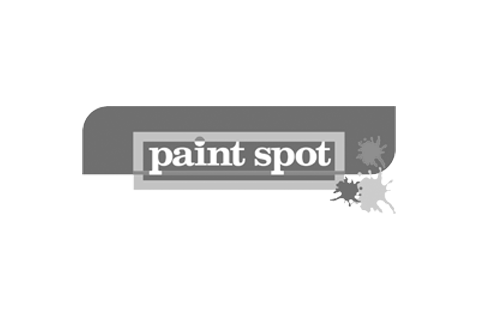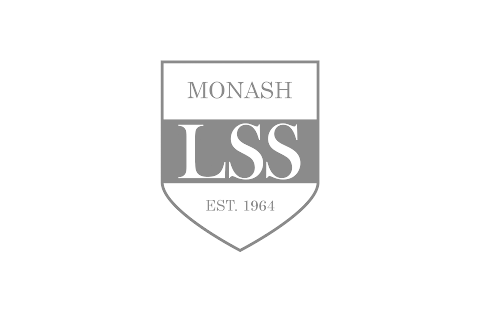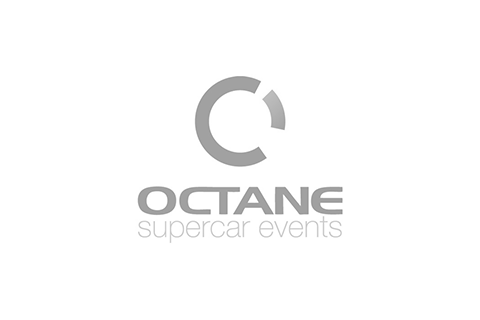 For over 20 years we've been helping clients achieve leading-edge digital solutions.
If you already have tools to manage customers, quotes, inventory, shipping, or accounting then chances are we've already built and integration to connect with that system before.
We also partner with dozens of the most popular platforms and offers plug-ins to help you jumpstart your integration.
Scope & Launch
End to End development scope, spec, design launch & maintenance.
Campaign Sites
Marketing specific SEO microsites designed for marketing goals.
Wagtail CMS
A development partner to take Django/Wagtail CMS to the next level.