We Invest in
Metanet

Creators & Development.
Learn more, we never spam.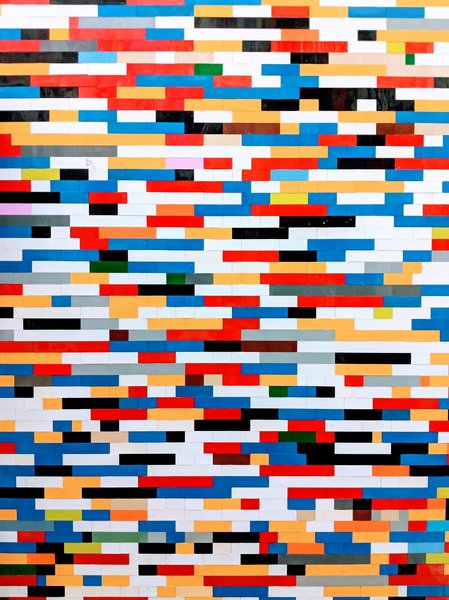 Powered by:
A fully integrated suite of products
We bring together everything required to build blockchain projects, websites, data analysis, dashboards & apps for global business.
Our mission is to power projects and products for companies, retailers, subscription-based businesses, software platforms & digital marketplaces.
We love to help some great people scale and win on the global digital stage.
Uplinkd Group Benefits
Being a part of the industry for over 20+ years we have essential relationships with world-leading providers ensuring our work with clients is layered to scale and win.
We make sure every project runs seamlessly and for peace of mind ensure our clients have access to reports and analytics tools that ensure they can monitor progress - be it development, lead generation, search optimization or performance.
Our data science and research teams help ensure our client base remain up-to-date with the latest industry data -- feeding through trend report, useful analytics reports and live dashboards (where required).
Uplinkd Group tools are used every day to help ensure our clients remain above their competition.
---
The Uplinkd MetaCreator Platform
Solving society's greatest challeges with the latest technology.
Smart Dashboards
Empower your data with with smart dashboards. Visualise your important information with beautiful pixels.
Control Center
The UpLinkd control centre provides a functional way to map out, shape and organise your important system functions.
Reporting
Simple and straight forward reporting automated mechanisms designed to deliver mediums you'd expect - email, sms, comms (slack etc.)
Forecasting
Understanding value projections is a major key to improved growth. UpLinkd analysis tools help monitor, track and forecast future performance.