We invest in

Metanet

creators and development.
Learn more, we never spam.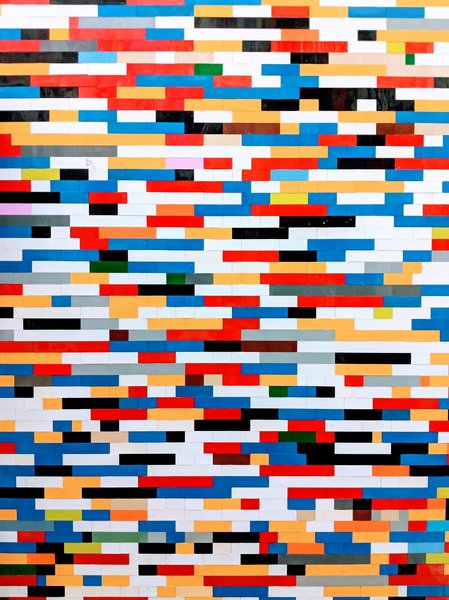 Powered by:
The UPLINKD Group.
Helping some great people scale and win on the global stage.
The Uplinkd MetaCreator Platform
Solving society's greatest challeges with the latest technology.
Smart Dashboards
Empower your data with with smart dashboards. Visualise your important information with beautiful pixels.
Control Center
The UpLinkd control centre provides a functional way to map out, shape and organise your important system functions.
Reporting
Simple and straight forward reporting automated mechanisms designed to deliver mediums you'd expect - email, sms, comms (slack etc.)
Forecasting
Understanding value projections is a major key to improved growth. UpLinkd analysis tools help monitor, track and forecast future performance.