Transforming data with advanced technology.
The information and data landscape is evolving at machine speed. UpLinkd Group puts product ahead of process and builds technology to bring companies quantum leaps ahead in capability.
Learn more, we never spam.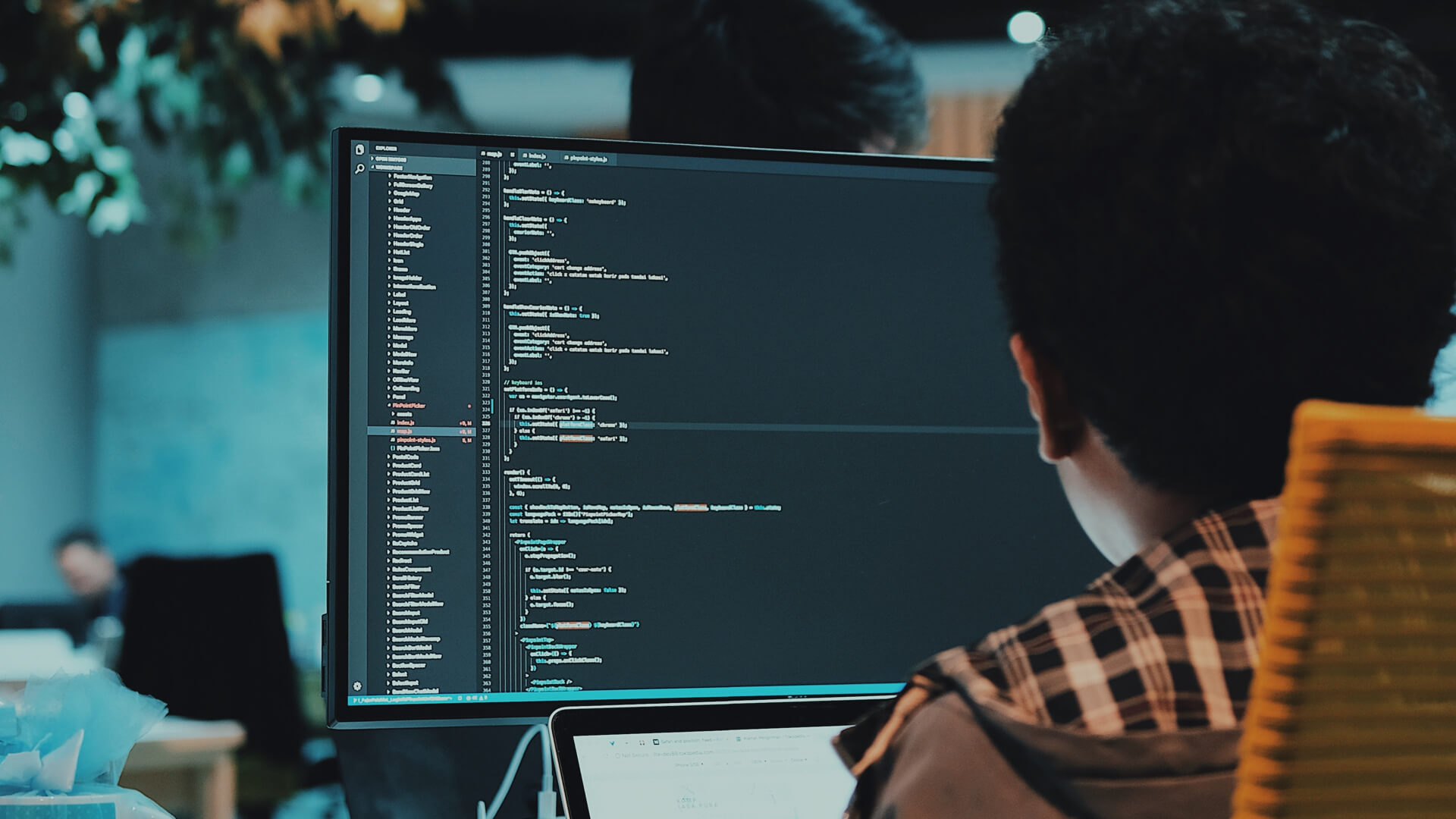 LINKD +
Autonomy for every company
A family of autonomous systems, powered by LINKD, that provides integrated, persistent awareness and security across data, products and api assets -- all at the cutting edge.
Integrated autonomous LINKD systems and processes
Smart Dashboards
Empower your data with with smart dashboards. Visualise your important information with beautiful pixels.
Control Center
LINKD control centre provides a functional way to shape & organise important data & system functions.
Reporting
Automated reporting mechanisms that deliver via the mediums you'd expect - email, sms, slack etc.
Forecasting
Understanding value is key to improved growth. LINKD analysis tools monitor, track & forecast performance.
Companies Love UpLinkd
We bring together everything required for global business to scale and win.
"The team got our operations and events centre up to speed in lightning time."
"LINKD automated our site launch fast-tracking us into a modern day digital growth machine."
"Their automation tools helped us consolidate our data streams allowing us to finally focus on building the product we needed."
Trusted by companies like