We help scale your business into an automated machine!
For a single flat rate you can have access to our industry experts. The information and data landscape is evolving at machine speed. We offer your company a chance to Build, Grow, Scale and Win. Seats definitely limited.
Learn more, we never spam.
We have worked with big and small companies, brands & agencies
Producing great results has never been so easy
You no longer need the expensive and confusing process of finding the perfect expert for each task eg. A designer, A wordpress dev, An SEO expert, a content writer etc.. With UpLinkd you easily keep projects on-time and on-brand. It really is as simple as 1-2-3 submit.
1
Meet your Team
Sign up for one of our 3 simple subscription plans in as little as 5 minutes.
2
UpLoad Your Request
Submit as many requests as you like and queue them up in priority order.
3
Consistent Delivery
Our teams start pushing out task after task so you get your jobs done.
Fast growing comapnies use UpLinkd
You can now access our vetted team of digital experts. We help turn companies into unstoppable growth machines.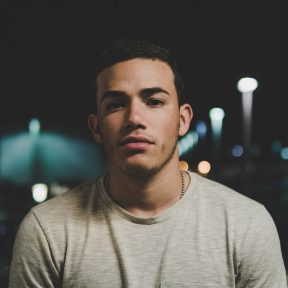 "I couldn't have met my company deadlines without the UpLind team."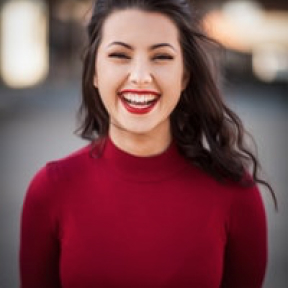 "UpLinkd helped up cover so many gaps in our digital production team!"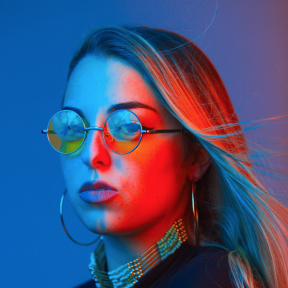 "UpLinkd saved us some major headaches when launching a client project to production."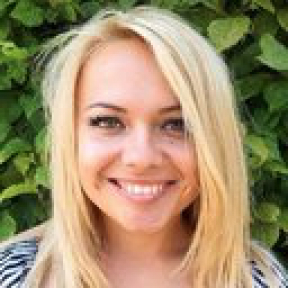 "UpLinkd literally create extra time for me. Feels like they can do just about anything."
"It's like I now have four arms! This team just delivers again and again and again."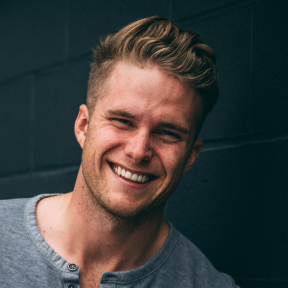 "They help with everything from design to hosting to SEO to AI to Content. Unreal!"
UpLinkd Features
The great UpLinkd features you will get with each and every plan.
Unlimited Projects
Submit and queue up as many different projects and tasks as you like via the UpLinkd platform.
Unlimited revisions
You don't like something - no problems. We change it till you're absolutley 100% happy.
Fast Turnaround
We jump on jobs fast. *Depending on the size and complexity (eg. dev) most items done under 2 days.
Lots of Services
Imaginations can run wild! We have Devs, Content Gurus, AI Wizards, Designers, Data Geeks and more...
All Quality
Personally Vetted team members! Only the absolutel best talent gets the nod to work on our projects.
We Guarantee It
Grab a plan and give us a try. Don't love us after your first task/7 days we will give you a refund.